Xiashun's products are sold to customers all over the world and are widely used in the packaging of food and medicines, capacitors and in other fields.
It is a designated supplier of the world leading flexible packaging company Tetra Pak Group and many other large multinational aseptic flexible packaging companies.
It has leading technologies for the production of flexible and aseptic packaging aluminium foil, high-end aluminium foil stock, and lithium battery foil.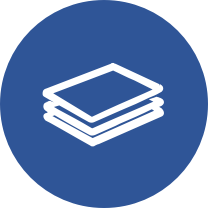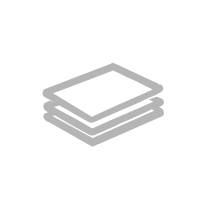 Aluminium Sheet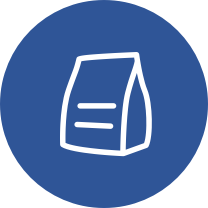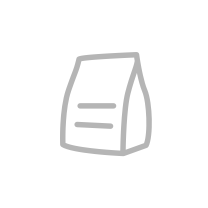 Packaging Foil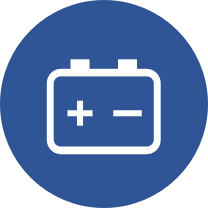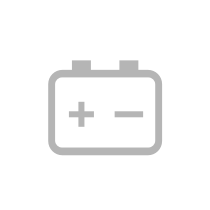 Battery Foil
Application fields